A GENUINE REFUGE FOR NATURALISTS
Welcome to Costa Verde
A proper peaceful oasis on the banks of Lake Iseo.
From the beginning, what we dreamt and then created is not a resort, but a peaceful oasis where our guests, but also the animals that inhabited this place before us, can enjoy peace, quiet and a habitat that has been modified as little as possible. We built all the accommodations in harmony with the surrounding nature and with the least environmental and visual impact.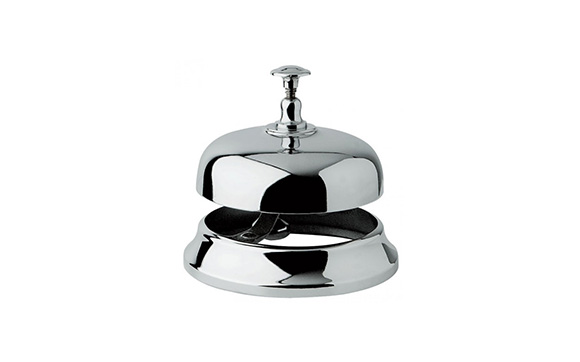 DIFFERENT TYPES FOR EVERY NEED
The Apartments
AN OASIS TO ENJOY THE QUIET
Relax in nature
Thanks to a privileged location in a wild and unspoiled setting, the residence offers several opportunities for sports and outdoor recreation for the whole family.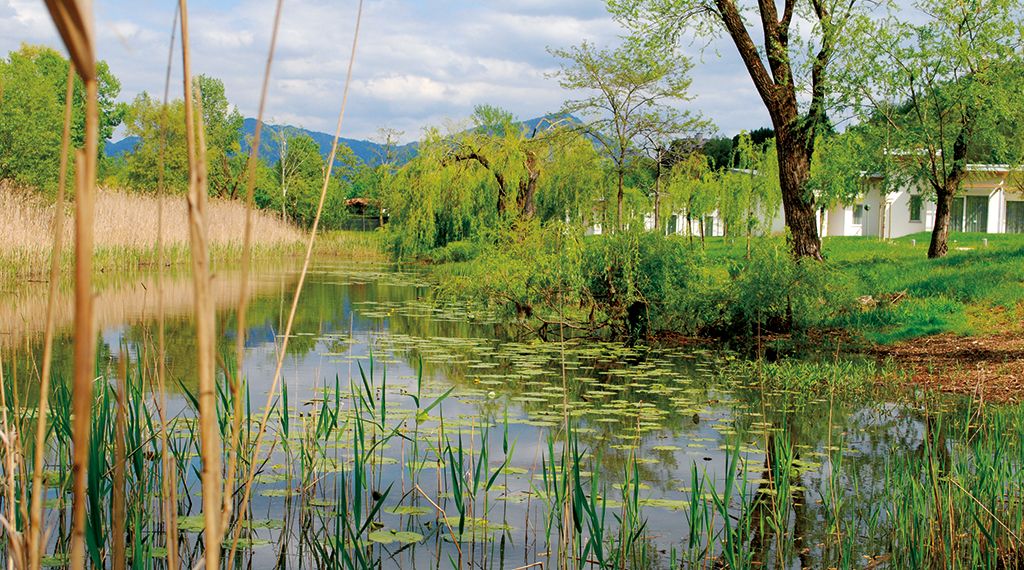 The residence lies on the southeastern shore of Iseo lake, just outside Clusane (Brescia).
NEAR THE FRANCIACORTA
Check the availability or simply request information.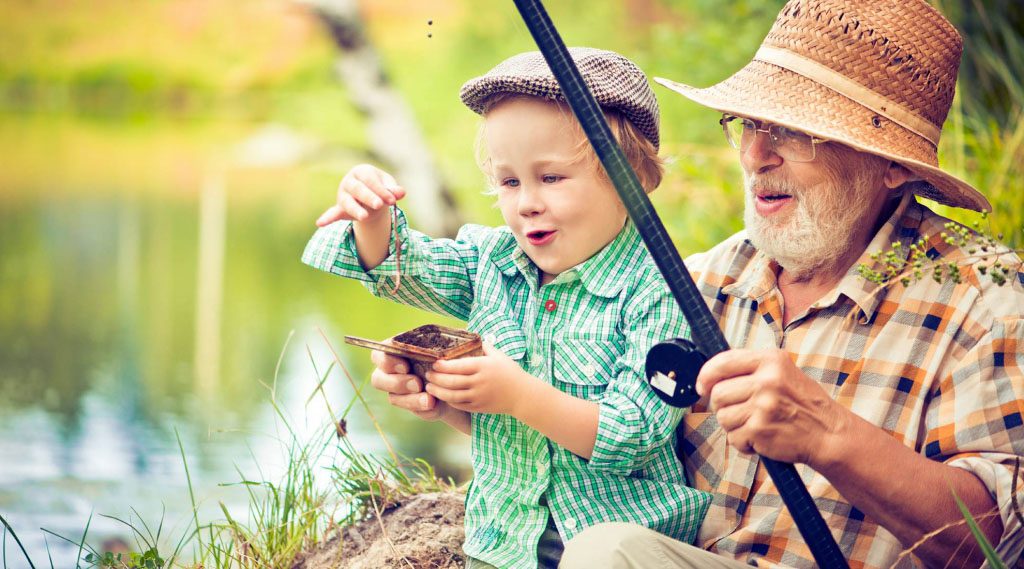 NOT JUST RELAXATION
Outdoor activities
Thanks to a strategic location in the most unspoiled nature, the residence offers to all its guests many activities for the whole family.
For your leisure and relaxation, green and eco-friendly activities such as walking, cycling, kayaking, swimming and of course birdwatching

YOU WON'T MISS ANYTHING
Facilities
Contact Us
Check the availability or simply request information.